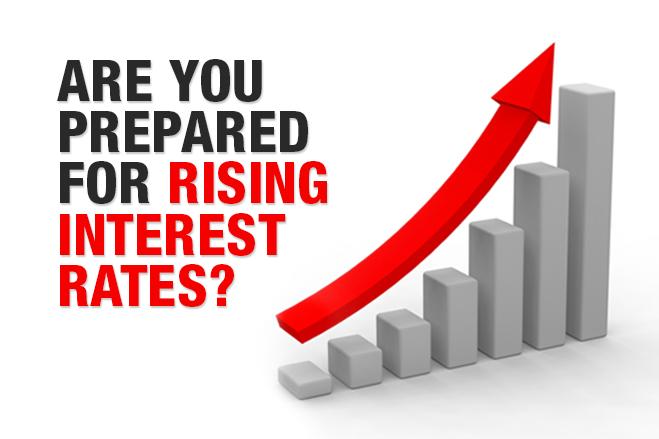 In December, the Federal Reserve raised its key short-term interest rate by a quarter-point, from 0.5% to 0.75%, which is still VERY low. So, let me get my Realtor on to explain how this rate increase affects you if you're considering buying or selling a home.
Little Back Ground
For almost a decade, the fed has left interest rates low in an attempt to improve the economy after the dreaded and unspeakable financial crisis of 2007. Unemployment spiked back then and the idea was to help people spend and get the economy going again.
Fast forward 9 years, and more than 2 million jobs have been created in the last year, alone. The national unemployment rate has fallen to about 4.6% – the lowest since the unspeakable happened. More people have jobs and are making money, so to balance the economy and prevent another recession, a little rate hike is actually good.
But, what about your new house…
Amber's Holiday Advice
For Buyers, Update Your Budget – Say you were expecting to pay 240,000 for your new home and put 20% down. With the current fed increase, you can expect to pay about $20 more, per month, on your mortgage, so you'll want to figure that into your budget.
For Buyers and Sellers, Rates are Still Favorable – If you consider how high rates were in the 1990s, (10.13%) rates are still incredibly low. This is helpful considering how strong housing prices are and how tight inventory has been. Since higher interest rates reduce a buyer's budget, I suggest everyone take advantage of the still low rate because they will continue to rise as the economy continues to grow.
Sellers, The Time is Now – Mortgage loan applications dropped 4% the week after the rate increase, according to the Mortgage Bankers Association. Assuming rates continue to rise in 2017, additional potential buyers will likely drop out of the housing market. So, again, if you are considering selling your home, now might be the best time to attract the most competitive buyers!
The best advice I can give you is to have a very happy holiday season – you deserve it! I look forward to working with you in 2017!