Fall Market Update: For every house on the market right now, there are three buyers. That's right, if you are in the market to buy a house, the competition is so fierce that less than half of all buyers get the first home they make an offer on. And, if you're thinking about selling your house – inventory is at an all-time low making right now the best time to sell.
The Fall Real Estate Market is Hot
"US home prices hit new peak and are up 5.5% in September," CNBC just reported. What is fueling the spike in prices and number of people searching for a home?
A couple things…
First, the supply of homes for sale is very tight. Nationally, there were 6 percent fewer listings in October of this year than October of 2015. And guess what, the Boston area is among the nation's largest metropolitan housing markets to show one of the biggest drops in inventory with 26 percent fewer homes for sale than there were a year ago. Supply and demand is at play here.
The other reason…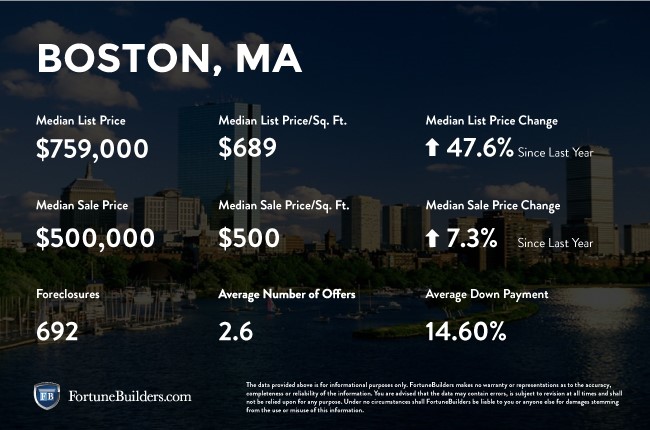 Interest Rates
The average rate on the 30-year fixed loan had been around 3.5 percent for several months but jumped over 4 percent following the presidential election and this was just after the Federal Reserve met a few days before the election and decided not to raise rates until December.
Rates are currently around 4.25 percent and based on the Fed meeting last month, they are predicted to rise in December. "An increase could become appropriate "relatively soon" if data continued to show an improving economy, with some officials expressing frustration they may be waiting too long to act," The Wall Street Journal Reported on November 23rd.
This means…
People Who Want to Buy or Sell Need to Act FAST
Deep breath. I can help.
All the above sounds frantic and nerve racking, but it doesn't need to be. I've watched the market swerve and bend for years now and the one stable thing I've always been able to provide my clients is myself – An honest and helpful approach to your housing needs.
So here it is straight…
If you are interested in buying or selling your home, I very much encourage you to take advantage of this unprecedented real estate month. If you let me help, I promise not to let hype get us carried away. Always remember the why in your buying or selling – Maybe it's for a career change or your family. The rest, the facts and figures, is just helpful background noise that I can deal with while you stay focused on your life.