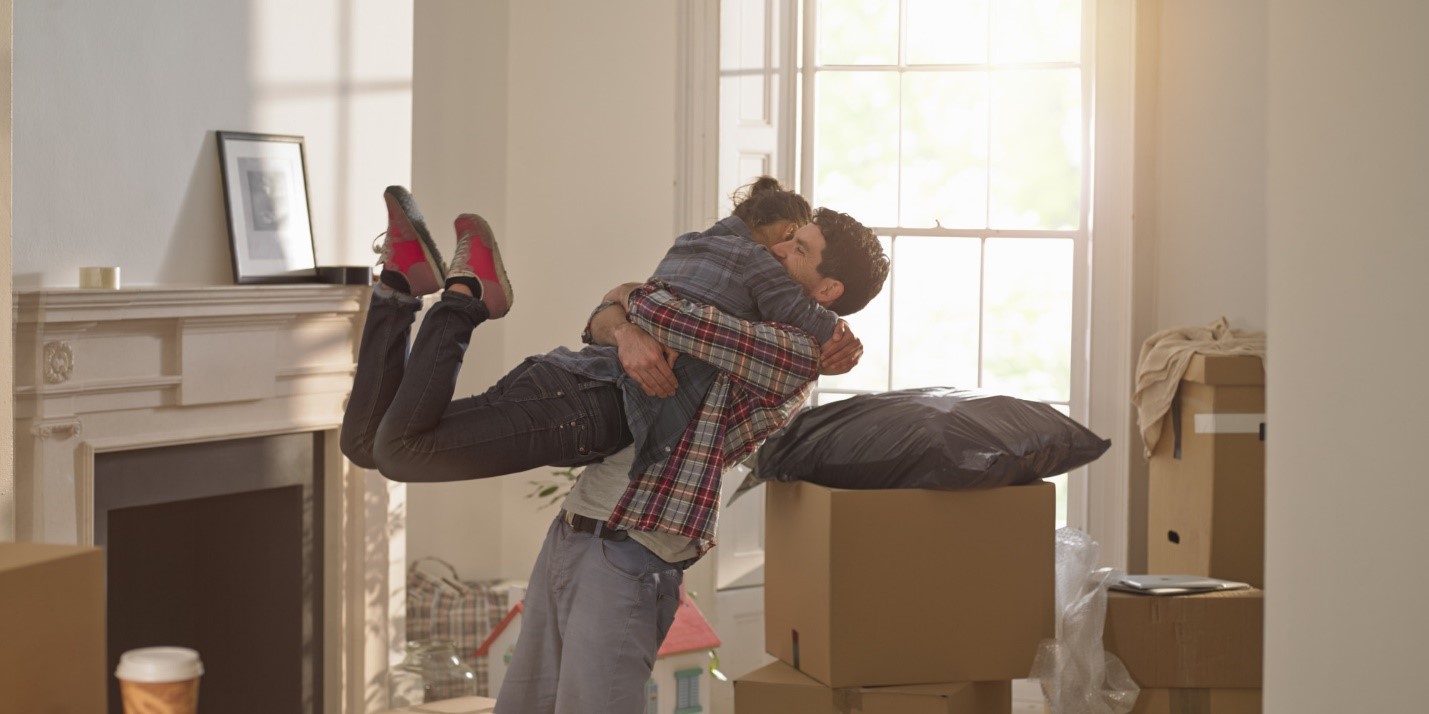 Last month we covered moving out – It can seem daunting, but when done right, you'll be just fine. Now, you're moving in…
Welcome Home!
Whether it's the house of your dreams or you've decided to roll up your sleeves and tackle a fixer-upper, there are a few 'first to-dos' I suggest completing upon moving in. So, before you send out those welcome to our new home invitations, these immediate upgrades will help make the transition into that new home a big success.
Change the locks
Either buy and install new lock sets or have a locksmith come to the house to switch them out – as soon as the closing is over and you have the keys to your house.
This is for your safety and to rule out any unwelcome guests like Realtors, maintenance folks, or new neighbors and who might have keys to your new home and might not be aware there are new owners.
Clean it Your Way
Even if the previous owners did their best to clean a home for you, you'll want to clean everything for yourself. Hire a service to do this if you can – it will save valuable move-in time and will feel so nice when you step through the door.
If you do it yourself, set up an area with all the supplies and tools you'll need to get the job done: Rubber gloves, buckets, brooms, mops, a vacuum, cleaners for each type of surface etc. Washing down cabinets, counters and plumbing fixtures and cleaning the carpeting etc. will make you feel good about the house.
Install New Switch Plates
Some people think painting is the first step, but I suggest feeling the rooms out in a house first and getting new switch plates to help provide that "it's mine" feeling while you settle on colors. – You're going to want new, matching, plates when you paint anyway, this just takes that step off your list. Remember to remove your new switch plates when you to get around to painting.
Switching out a cover plate takes nothing more than a small screwdriver!
Have Mechanical Equipment Cleaned and Serviced.
Do this as soon as you buy the house. Getting the heating and cooling systems cleaned and other routine tasks done is important.
This is a great way to meet new neighbors. Ask them which companies they have found to be reputable and attentive.
You're Ready for a Housewarming Party
With these simple first steps completed in the moving in process, you will feel more secure and confident to welcome friends and family into your new home. If you have questions or need some  guidance in still finding that new home – give me a call!