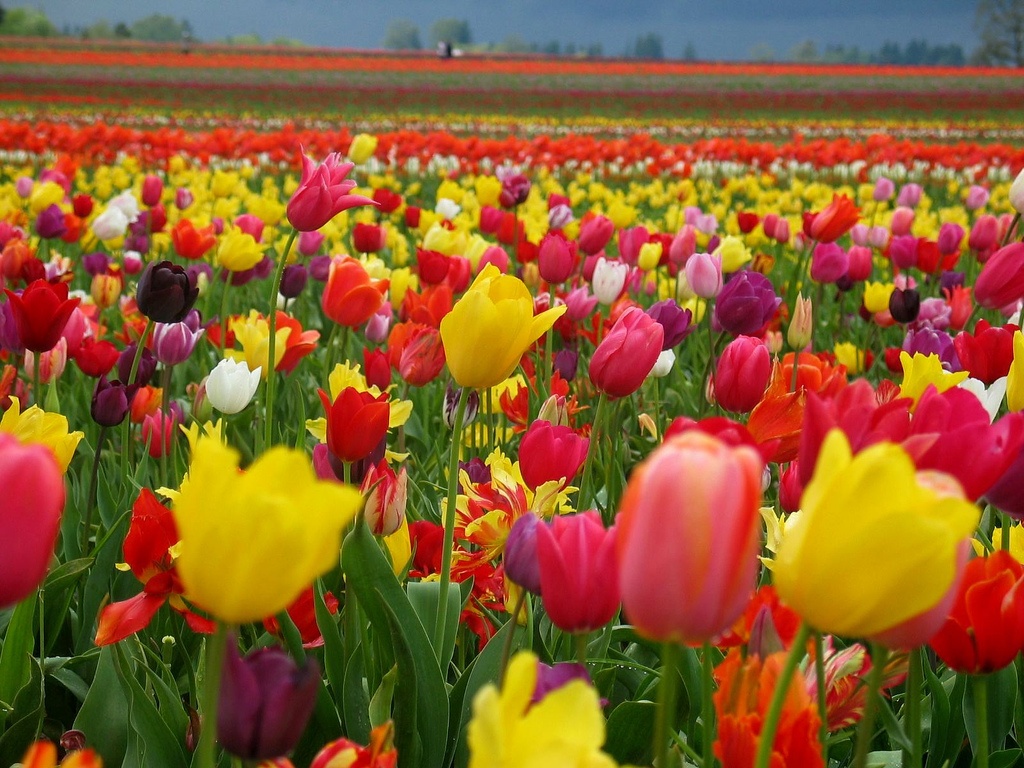 It's HERE!!!
The advent of warmer temperatures and increased sunlight is finally awakening Spring fever! The positive effect on our mood motivates us to achieve housing goals, and the melting snow provides long awaited accessibility to properties. These are small parts of the equation that makes Spring the most convenient, lucrative, and exciting time to sell your home.
If putting your house up for sale is on your growing to-do list this month, here are some helpful hints to consider:
Thin out your household.
Cluttered rooms look small and unattractive.  You might have a sentimental attachment to a collection of sports memorabilia, or arm chairs, but these are best suited in storage or handed down to a family member in order to successfully sell your home. Eliminate personal touches such as family photos so potential buyers can envision your home as their own. Clean out your closets and garage and think about donating items to charity.
Set the Stage.
First impressions play a big factor in house hunting. Now that your material items are thinned, do a big Spring cleaning.  Find a place, out of site, for shoes, coats, and bags to make sure all entry ways to your home are inviting. Clean your windows.  Your local Realtor can recommend updates and renovations that will increase the value of your home, and by taking a simple walk around your home with you point out areas that need fixing or improving.  Many fixes include: Painting (walls and trim inside and out), removing wall paper that is over a decade old, replacing old or dirty switch plates, changing outdated lighting fixtures, and possibly updating bathrooms and kitchens. Be sure to attend to the outside of your house as well as the inside by removing or trimming over grown shrubbery and installing some seasonal plantings.
Conduct a Pre-Sale Home Inspection.
This is always a good idea so you can eliminate any surprises that might pop up when you have a top dollar offer for your home. Your local Real Estate Agent should be able to assist you in this process.  This is also a great time to obtain a Title V Certificate on your home if you have a septic system.
By working with your local Real Estate Agent on the above projects, you will be positioned to take advantage of the exciting, and long awaited, Spring Market.  For those of you who are thinking about beginning a house hunting adventure this Spring, stay tuned next month for how the Spring Market can best serve you as a buyer.